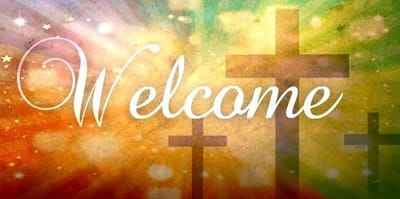 LORD, you have given me a Great blessing and Awesome responsibility. Help me to be worthy.
Grant me the ability to counsel wisely and well; strength to practice what i preach; courage to live always
in your light; and grace to lead other to you. Let everything i do be done in your name LORD.